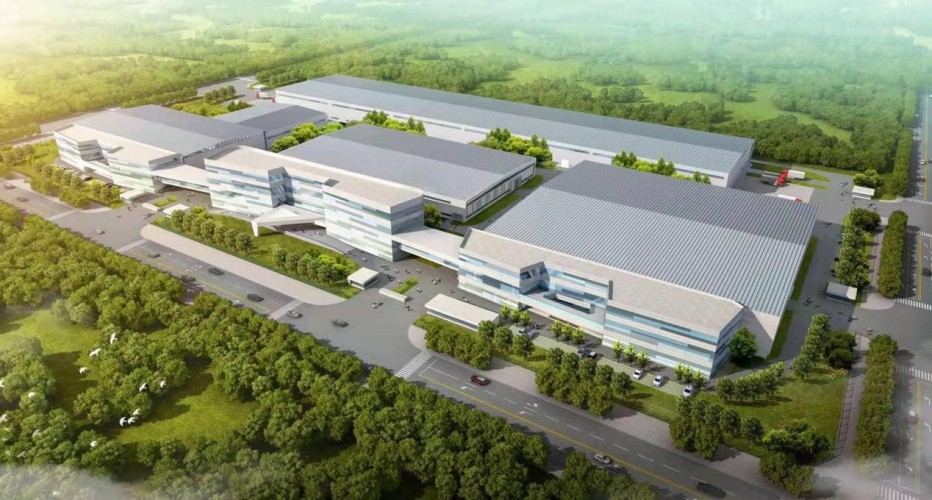 Established in 2020, Maoming Special New Material Co., Ltd. is a company specialize in supporting high quality kaolin, ball clay, quartz , bone ash, frit, glaze, prepared body and Forming machinery for Ceramic Tableware factories, Ceramic Tiles factories & Ceramic Sanitaryware factories. We can also provide sourcing service for related materials.

Located in the city of Maoming, one of the big kaolin & ball clay mine source in China, we can provide several grade of good kaolin & ball clay to ceramic factories and paper factories, painting factories.

With cooperate factories in Chaozhou , Foshan & Fujian , we can provide very good processed frit, glaze, prepared body for tableware , tiles & sanitaryware factories.

With good cooperated factories in Shandong, we can provide many grade of natural & synthetic bone ash, calcium phosphate with very good price for bone china factories.

Our technicians have been in this industry for more than 20 years. So we can provide good before-sale & after-sale consultation service.

Although only establish for only two years, we are familiar with the world market . Now we mainly sell to India, Bangladesh, Egypt & Vietnam, and we are expanding to other countries market, welcome to inquiry, we will give you our best price and service.