Fully Auto Forming tableware production line
Updated: 2022/05/11
Details
Fully Auto Forming tableware production line
For tableware forming

Although only establish for only two years, we are familiar with the world market . Now we mainly sell to India, Bangladesh, Egypt & Vietnam, and we are expanding to other countries market, welcome to inquiry, we will give you our best price and service.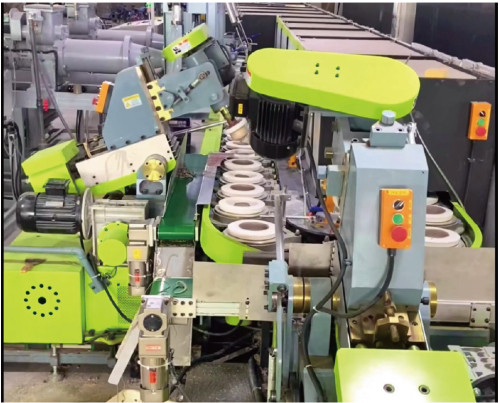 Company specialize in supporting high quality kaolin, ball clay, quartz , bone ash, frit, glaze, prepared body and Forming machinery for Ceramic Tableware factories, Ceramic Tiles factories & Ceramic Sanitaryware factories. We can also provide sourcing service for related materials.